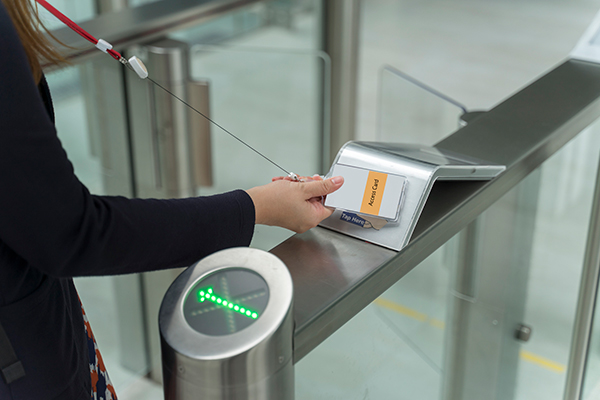 BREADTH
We offer an extensive portfolio of identification and access control solutions to help organizations increase security and safety. And as the identification experts, we offer fast service for bulk custom card printing for virtually any type of plastic card.
Main Product Categories
ID Badges

Security Credentials

ID Badging Software

ID Card Printers & Supplies
PremiSys® Access Control System

Card Readers

Wireless Locks

Employee Safety Platform
INNOVATION
Access the most innovative ID solutions for security, including the award-winning PremiSys® Access Control System, React Mobile Employee Safety Platform, and TEMPbadge expiring visitor badges with patented migrating ink technology. Industry firsts are our legacy. Pioneering new technologies for transformative security and safety is our future.